Diraya.media is an educational platform that compiles case studies of media activism in the MENA region and offers media literacy resources that build on these practices. This educational resource is intended for anyone who wants to learn more about media activism in the region and to apply the knowledge from these case studies in their classrooms and organizations.
A Message for Media Activists
Listen to experienced media activists sharing their vision for the future.
Learning
Diraya.media invites you to learn with media activists in the MENA region. Lesson plans based on the case studies above can be easily implemented in schools, universities, and in media trainings.
News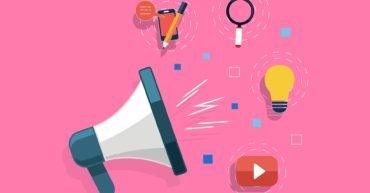 Peer Review
Take the peer-review survey to tell us what you think of the content and the website!
About
Diraya means "know-how" in Arabic. We are a team of media researchers and educators from Lebanon and Sweden working together to strengthen media literacy practices by learning from media activists in the MENA region.
دِراية | Copyright © 2020 Diraya